Welcome! Post all photos of any type of bans/warns of AJ!
What a Ban is and What it Does
Edit
A ban is something that you get banned on for cursing or doing a bad thing. When you get banned, you will recieve a message saying, "Suspended." The bottom portion says,"This account has been suspended for (insert time amount here) and cannot log in at this time." This means that you cannot play Animal Jam for a certain amount of time. It could be one day, or even forever. You can however, still play on other accounts.
Put a photo here!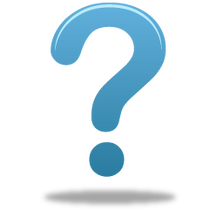 Ad blocker interference detected!
Wikia is a free-to-use site that makes money from advertising. We have a modified experience for viewers using ad blockers

Wikia is not accessible if you've made further modifications. Remove the custom ad blocker rule(s) and the page will load as expected.